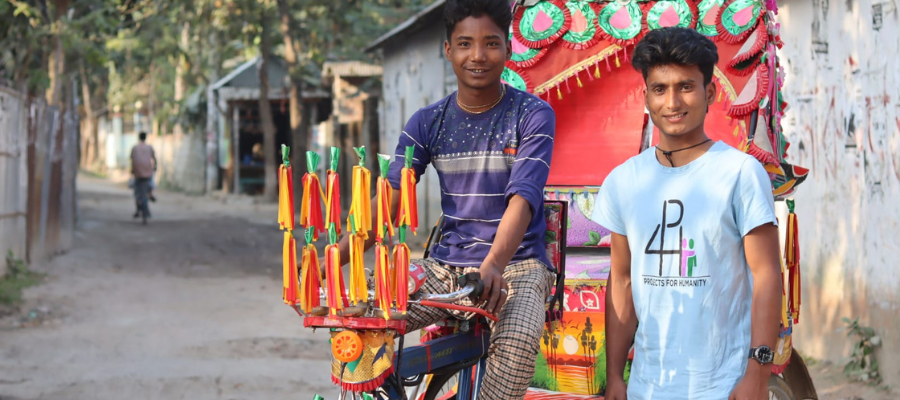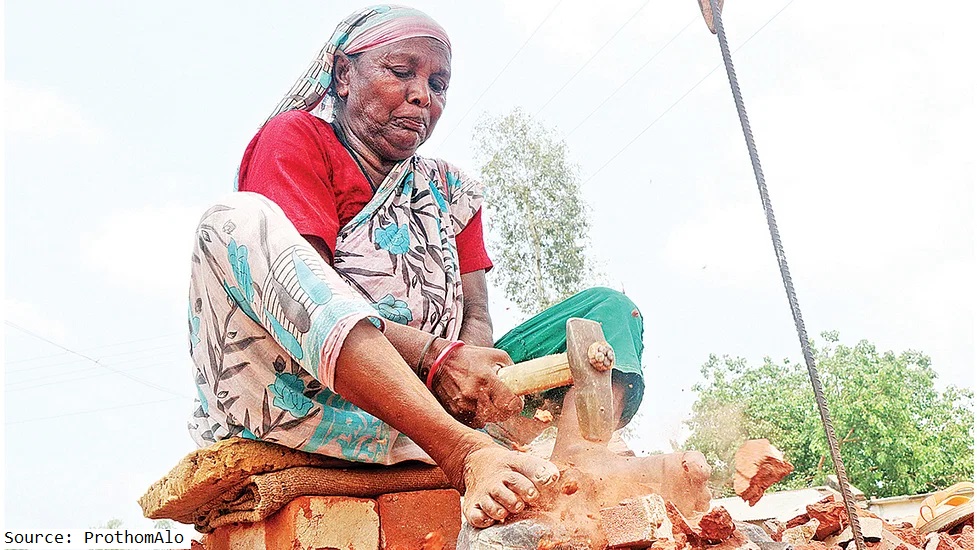 Unemployment and poverty level rise dramatically
The vast majority in our society are underprivileged. This situation gets worse due to covid-19, unemployment rate and poverty rate increase dramatically. 14% people do not have next meal on the table according to local report.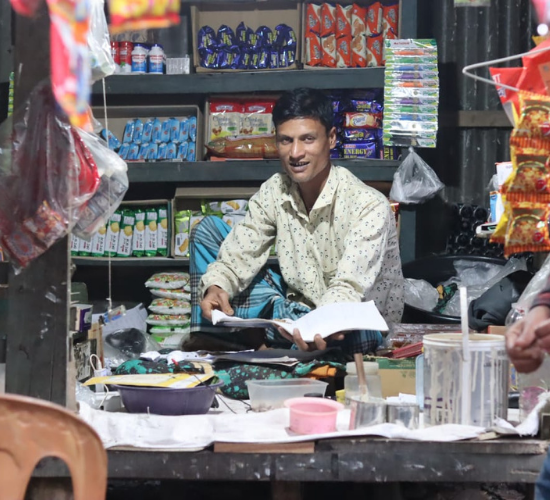 Our goal to empower them
Underprivileged empowerment is a top priority for P4H and hence we always seek to provide long-term solutions. We also fully assess individuals and give income generating tools according to their capability and experience. For example, we give sewing machines to young ladies, vans to young men, cows to old men, goats to old widows, etc. Each individual is able to run these income generating tools very efficiently and generate income and eventually lead a better family life. Happy families leads to a happier society.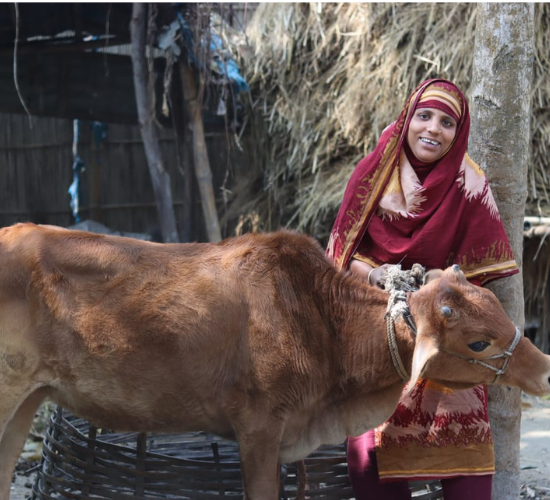 We firmly believe
You give a man a fish you feed him for a day if you teach a man to fish you feed him for a lifetime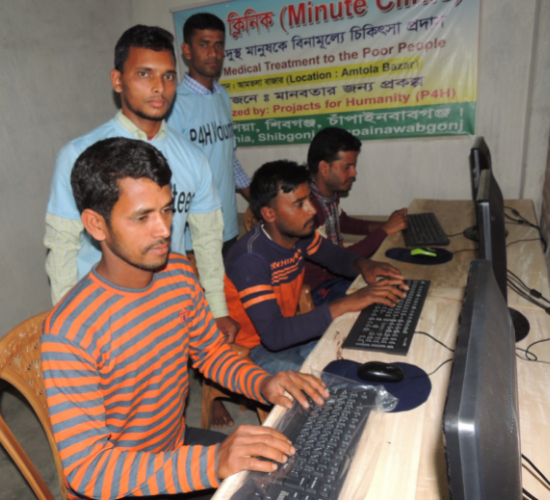 We provide trainings & tools
We provide not only the income generating tools such as sewing machine, rickshaw, van, live stocks and small business etc. but also provide necessary training in order to make them skilled worker for our society.