Help orphan children
No one has ever become poor by giving
No child becomes an orphan by choice. I don't remember, how many times my child called me 'baba' today. But millions of orphans do not have this blessing.
Millions of Rahingya Refugees need your help everyday.
The Rohingya are the world's most persecuted people and the UN has called it a "textbook example of ethnic cleansing". About 1.6 million Rohingya from Myanmar took refuge in the neighboring country Bangladesh. They are depending on your help. Donate $30 to provide a month of food for a family.
Save from hunger :1 in 7 people hungry.
The UN estimated 25,000 people still die of hunger daily. If you have your next meal, clothes, and shelter then you are richer than 75% of the world.
Across the developing world,
66 million primary school-age children attend classes hungry.
Feed a child for a day with just 50 cents
Help 264 millions children with education.
According to UNESCO, of the children who do go to school only 83% complete elementary school, and just 45% of students aged 15 to 17 will finish secondary school. In 2017, 264 million children are denied access to education. Make a difference in a child's life by
Our non-profit served over
1 Million
Corporate Matching
Make your donation & keep your receipt
Search and check whether your company match or not
Submit your matching request
Verify your donation was matched
Free medical clinic
P4H provides free medical treatments to the poor in the rural area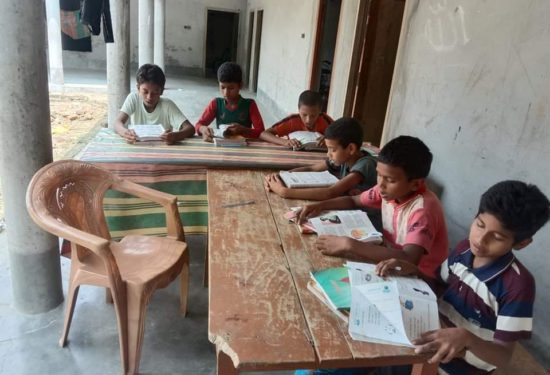 Complete care of poor orphans
Projects for Humanity provides complete care of orphans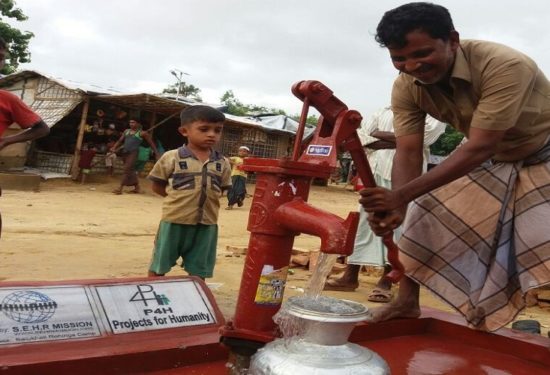 Water well for Rohingya refugees
P4H and S.E.H.R Mission built 30 water-wells in Rohingya camps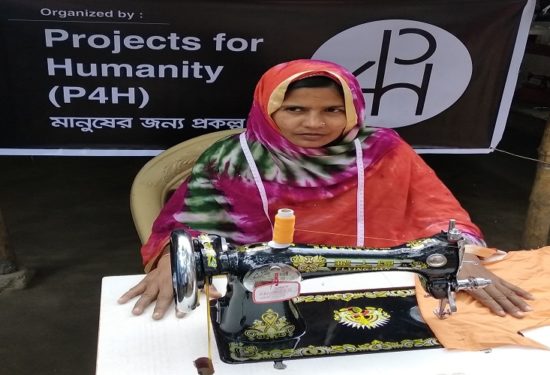 Sewing machine distribution
P4H distributes sewing machines to young ladies to empower them.
Are you ready to help Humanity?
Pick any one of our programs today and help the people in need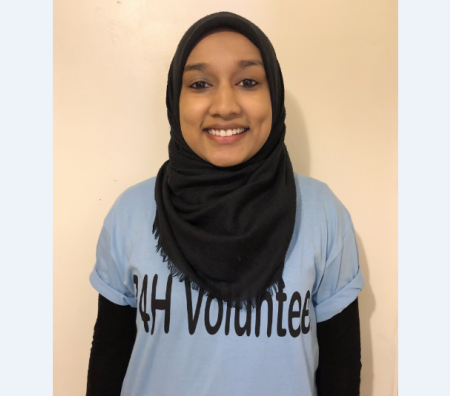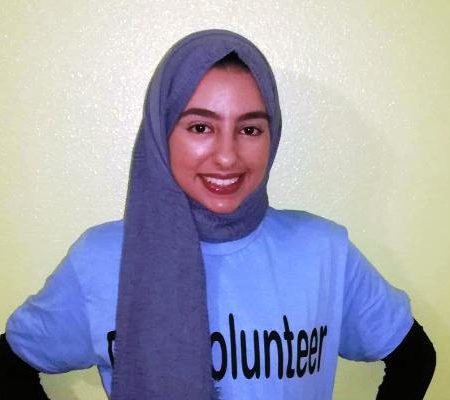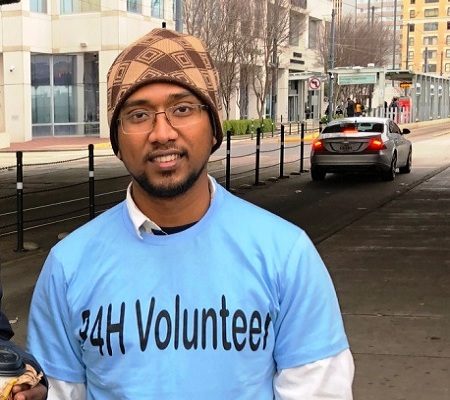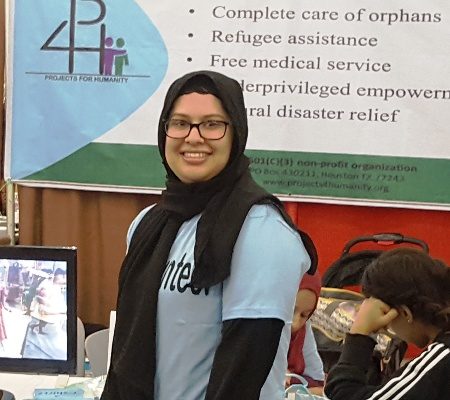 Sanjida Islam, Houston, TX
There are no upcoming events at this time.