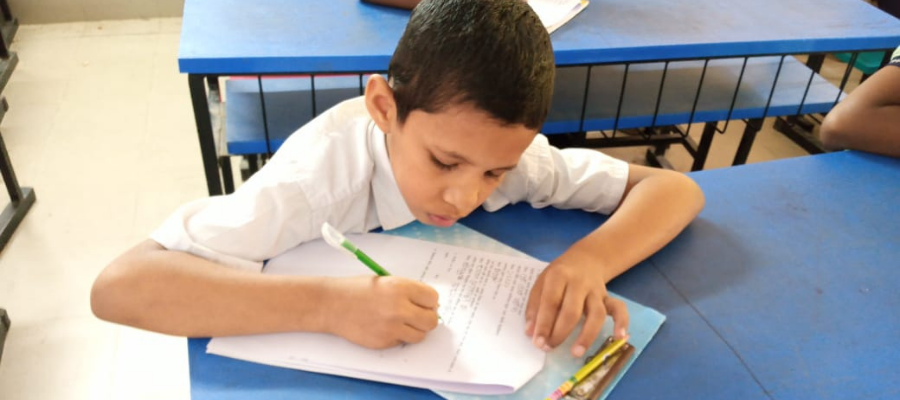 Education (Creating Champions)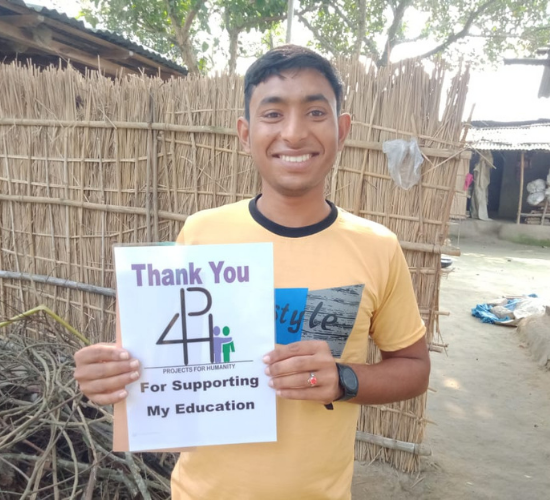 High dropping out of school rate due to poverty
The main objective of this project is to support the talented but underprivileged students who are not able to bear the their educational expenses. There are so many students who are talented but poor. Unfortunately, many of them are orphans or their fathers are physically disabled or their families struggle to provide three meals a day. Therefore, there is a huge chance of the students dropping out of school at the very early stages and starting work to support their families. According to BBC, 49% girls and 37% boys are dropping out from high school (6 th – 10th grade) due to poverty.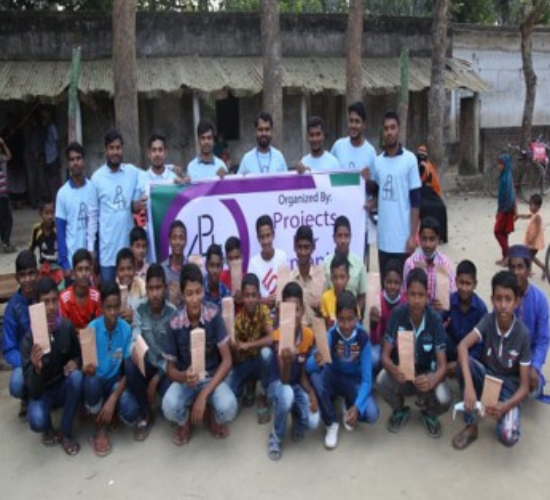 We provide educational scholarship
We collect the application of students who are underprivileged and meritorious. All of the have the excellent results in their academic record. We review their academic results, financial conditions. After the rigorous scrutiny of the applications, we select the students among many who met the scholarship eligibility criteria.
Creating Champions is our signature project
We bring very talented and poor students to our facility in Dhaka, Bangladesh and provide high quality education, nutritious foods, health care and other physical and mental support and prepare them honest, talent leader for our society. We not only provide support to the students but also we provide support to the families. Statistics shows that needy families demand income from their children therefore children drop out of school. We encounter this problem by providing support the children for their growth and families for their development.