Get involved, Make a Difference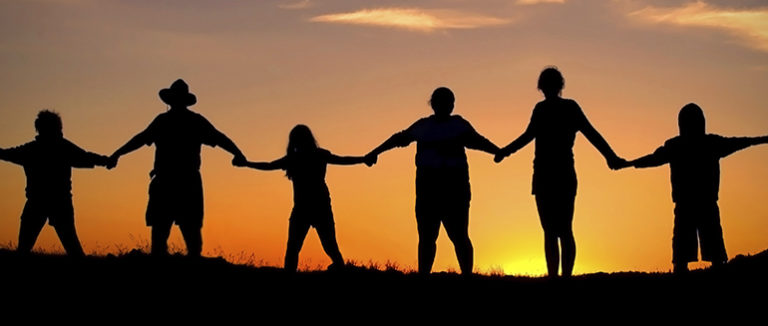 Learn about how you can get involved!

Become a Volunteer
Join our volunteer team and feel good knowing that you helped someone to achieve their goals and dreams. Give back to your community.

Send us your ideas
Do you have the talent to be a leader, organize a project, fundraise, or create unique ways to help the community? We would love to hear from you.

Make Donation
Donate to a particular cause that you care about and feel you want to make the most impact to. Feel proud you are helping even you are not there.

You are a Volunteer !
We are happy to have you with us. You will contribute to change the humanity and become a proud leader of P4H with your unique talents.
Are you ready to help Humanity?
Pick any one of our programs today and help the people in need