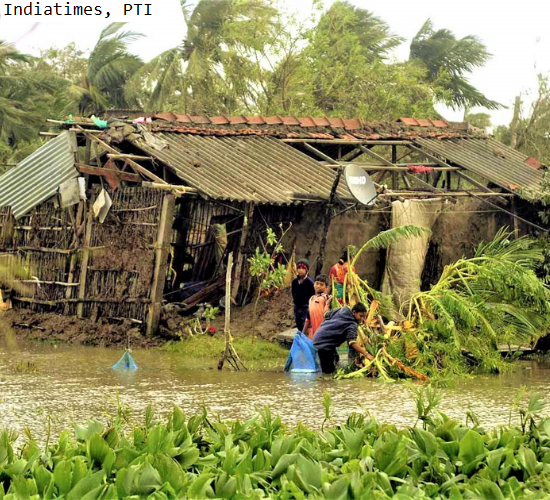 Natural disasters increase over past 50 years, causing more damage
A disaster related to a weather, climate or water hazard occurred every day on average over the past 50 years – killing 115 people and causing US$ 202 million in losses daily, according to a comprehensive new report from the World Meteorological Organization (WMO).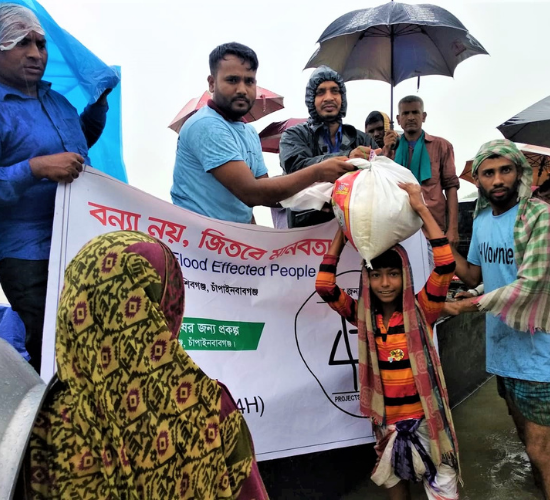 We provide emergency response
When natural disasters strike, P4H volunteers are there to provide necessary emergency care packages to families in need. When flood affects the people, we provide food and shelter. During COVID-19, we delivered food baskets, soap, hand sanitizer, complete PPE and cash to pay the bill.
Past project: Cyclone Amphan rehabilitation
A deadly cyclone tore through eastern India and Bangladesh in May, 2020, knocking down trees, smashing countless houses and killing more than 100 people. We distributed relief to 400 families which benefited 1600+ individuals and constructed 20 houses for twenty families in Bagerhat, Satkhira and Khulna, Bangladesh.
Cyclone Amphan destroyed Yunus's house
Thousands of people lost their houses like Yunus in Cyclone Amphan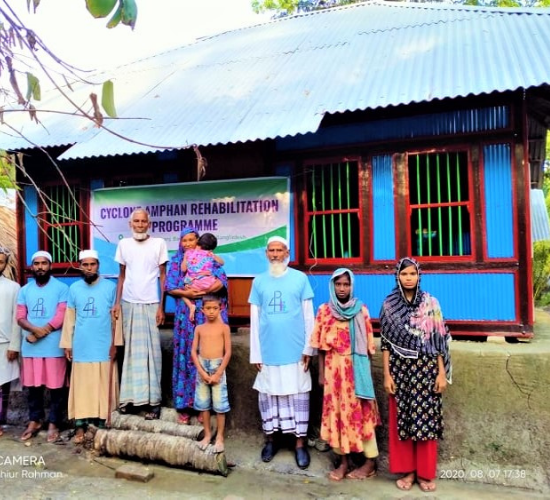 P4H rebuilt Yunus's house
We rebuilt 20 houses Like Yunus whose houses were destroyed by Cyclone Amphan