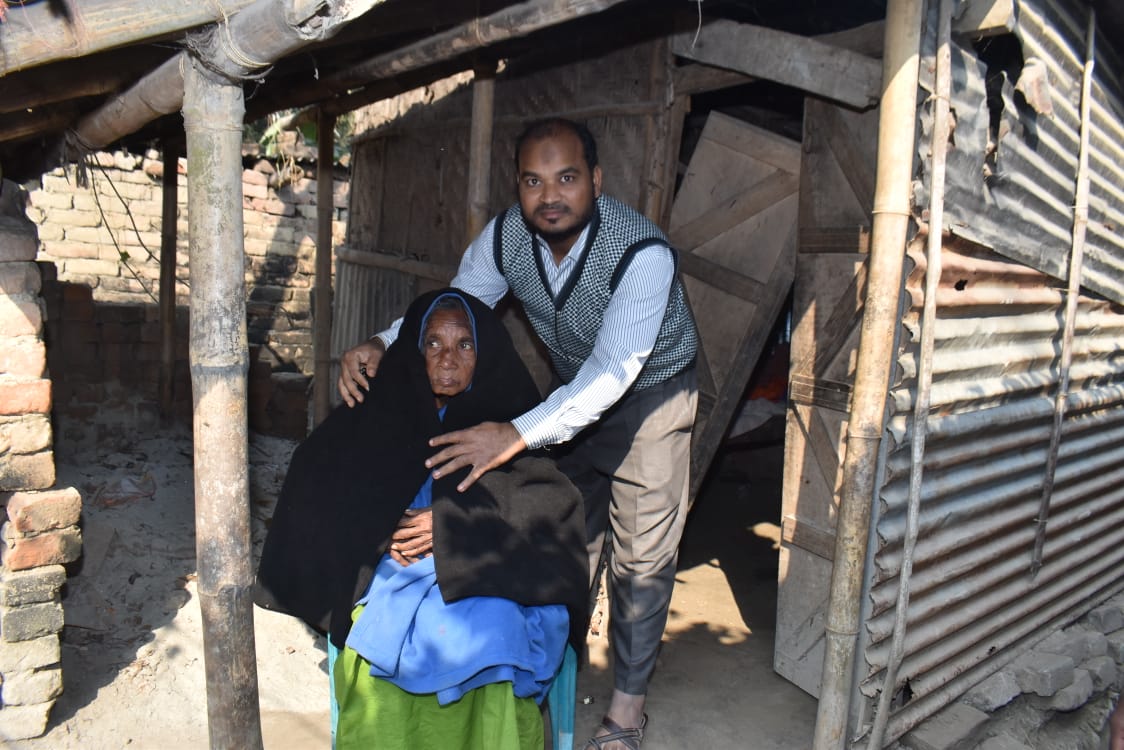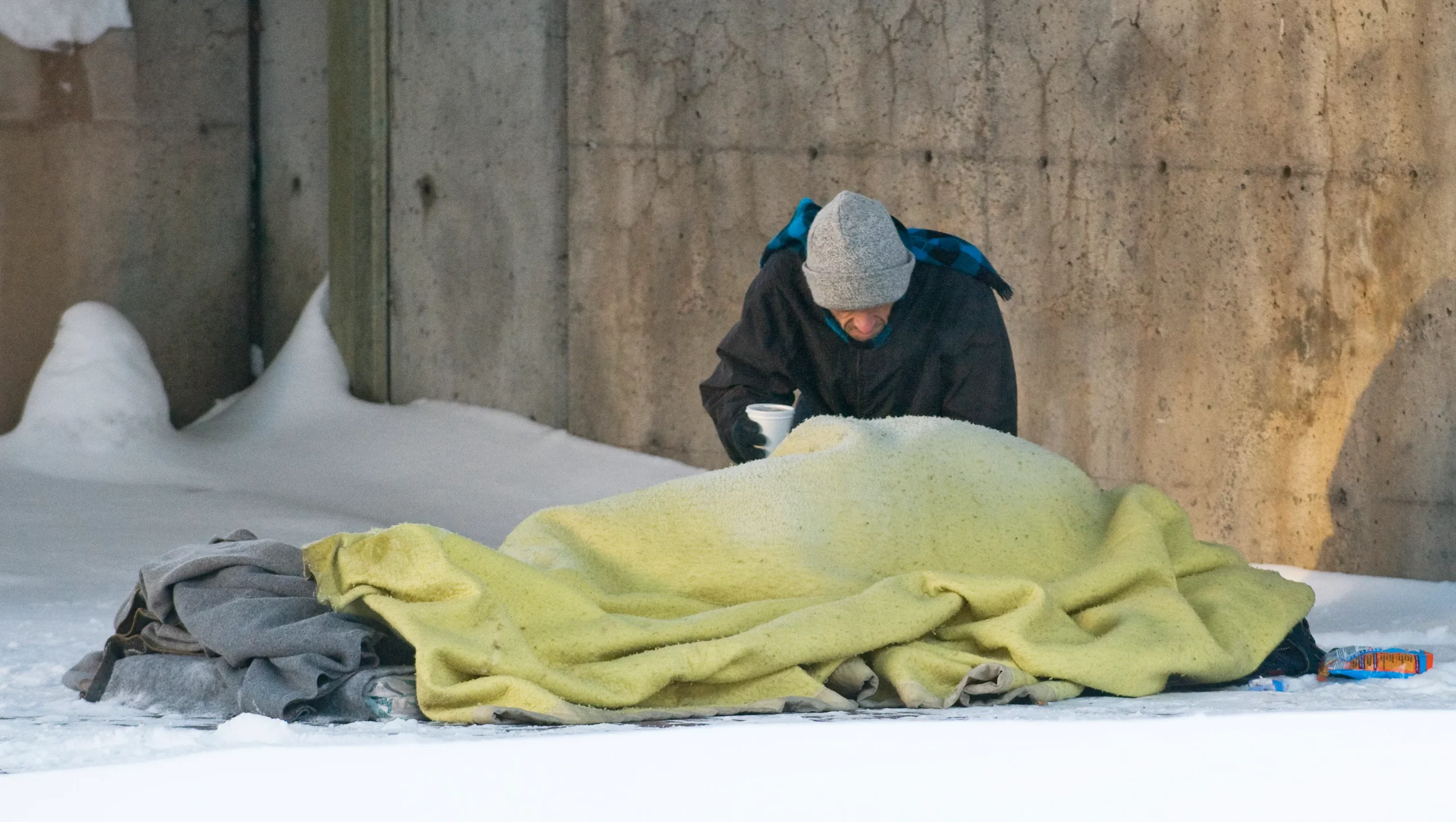 4.5 million people die globally from cold
According to the Guardian, extreme weather kill 4.5 million people a year. Climate change or global warming can cause winters to be colder and more severe. In a study published in Science in 2021, researchers found that warming in the Arctic causes a disruption in the stratospheric polar vortex. This disruption can be linked to extreme cold in parts of North America and Asia. Poor and homeless people are victim of this adverse weather.
Children and elderly people in Bangladesh are the victim of cold weather
Thousands of people especially Children and elderly people in Bangladesh die every year from cold. Extreme weather events often have severe impacts, hindering the livelihoods of the most vulnerable people. For example, the unusual cold weather forces people to stay indoors, causing sufferings to low-income people, including day-laborers and rickshaw-pullers; fog and winter rain can reduce cash crop yields, and thus the income people earn from these. Cold waves can also have significant health impacts, contributing to acute respiratory infection (ARI), fever, pneumonia, asthma, coughs and skin diseases, especially among the elderly and children.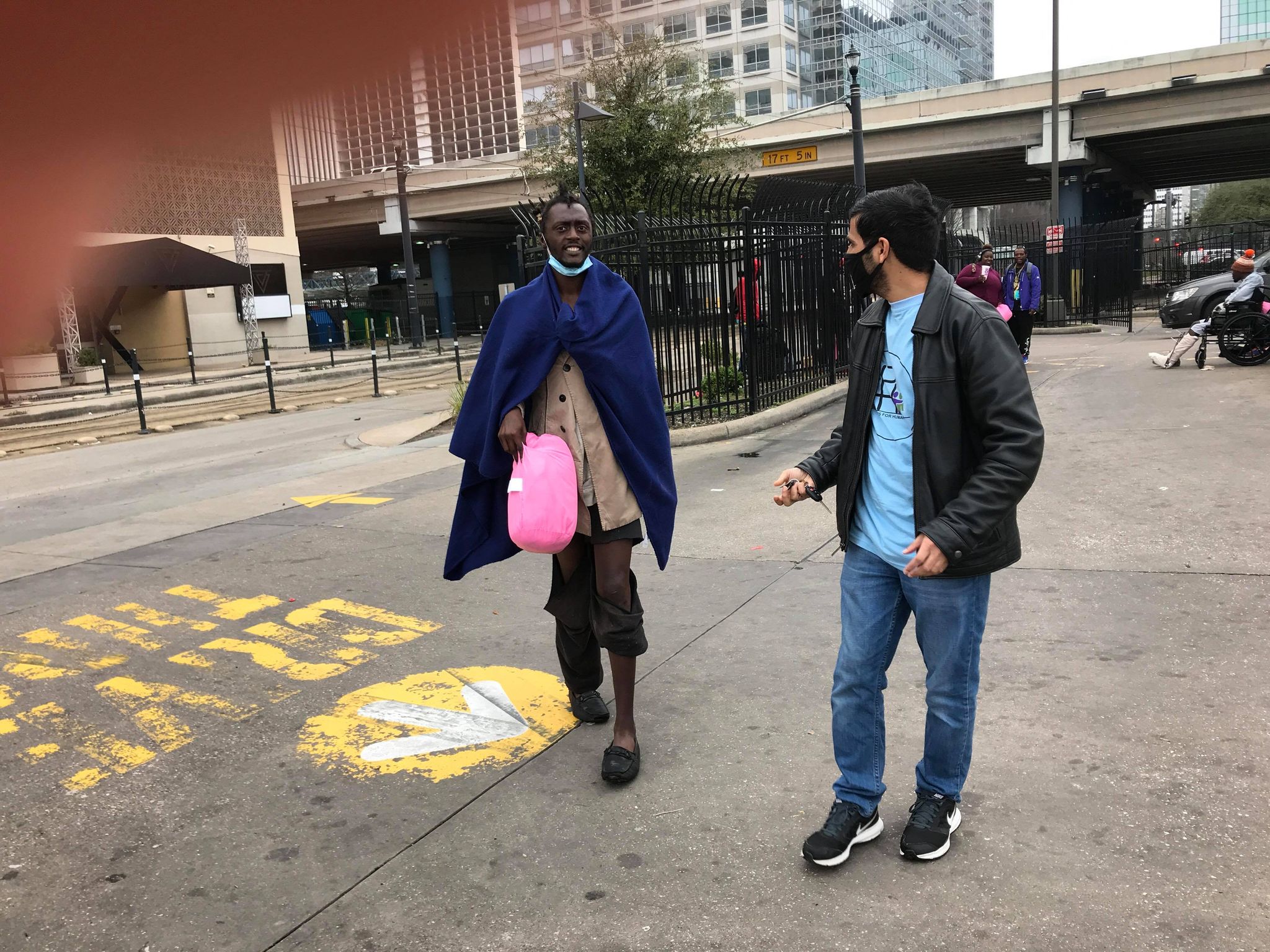 Michael Darius from Texas, USA, is grateful to you.
"I am homeless. That means I have lost my home, way of life, family, friends comfort and safety. Last week, we were freezing, my friend died and luckily I survived." This is how Michael Darius, a homeless man, expresses his suffering in the winter. When we gave him a sleeping bag, he thanked us and said, "this means a lot to me".
10,000 people received warm clothes in USA and Bangladesh
With all of your generosity, we were able to provide 10,000 winter clothes such as blanket, jacket, hand gloves, socks, and sleeping bags in USA and Bangladesh.