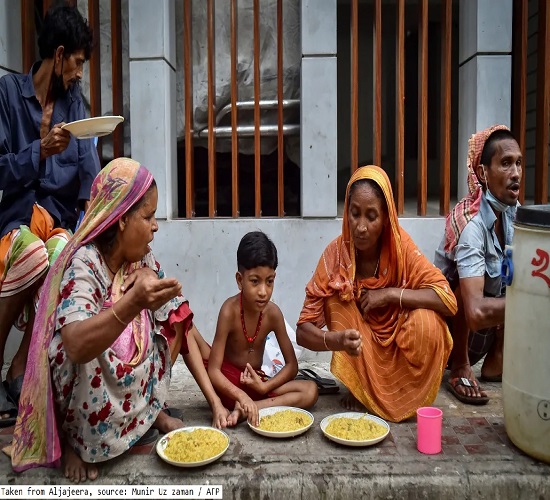 The virtue of giving iftaar to one who is fasting
The prophet (PBUH) said: "Whoever gives iftaar to one who is fasting will have a reward like his, without that detracting from the reward of the fasting person in the slightest.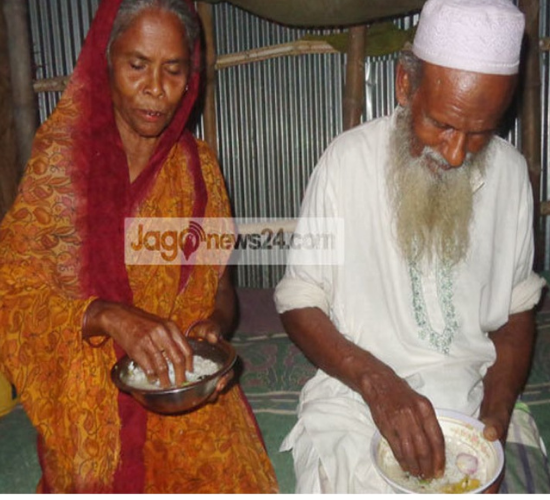 Panta rice, only item in suhur & iftar – Jagonews24
"We eat panta rice with green pepper, onion and salt in almost every suhur and iftar", said Fulmoti Begum a resident of Sukhnagor area of Gaibandha district. Millions of people are going through like this due to the COVID-19 pandemic. What do you feel for Fulmoti Begum?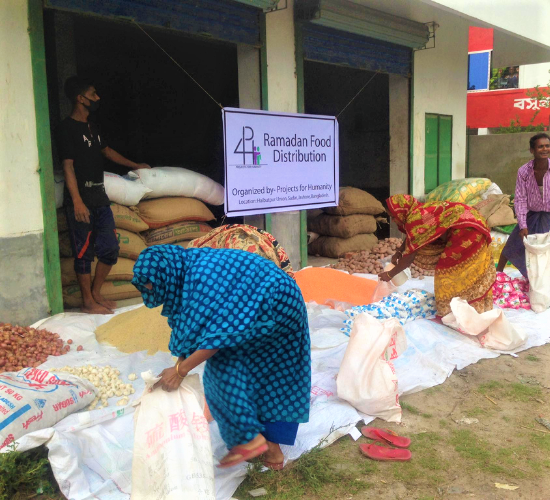 Free Ramadan Food Bazar
Due to pandemic, low income level people are struggling to make ends meet and provide for their families. At the same time, they feel shy and embarrass to get relief from others. This free food market creates a comfortable way for them to get food. In this bazar anybody could come anytime and get anything they want, without having to ask anybody.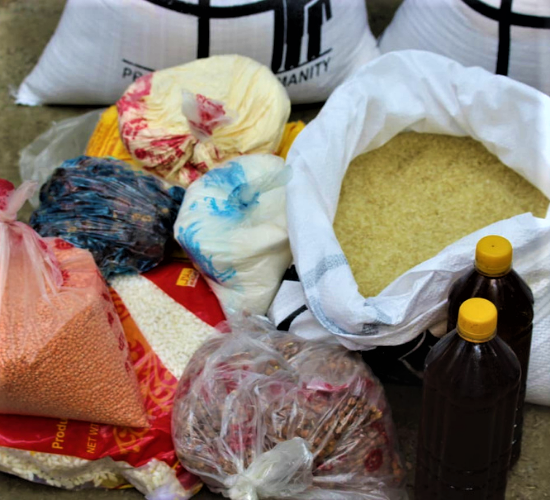 Give a Food basket $40 for a family for whole month
When you donate, we distribute food packages to the needy families in different locations. A package of food is sufficient for a family with 4 members for a month. This includes rice, lentils, potatoes, onions, oil, salt, chickpeas, sugar, dates, puffed rice etc.
24,000 people received 720,000 meals
With all of your generosity, we were able to provide 720,000 meals to 6000 families in last two years in Ramadan which facilitated them to observe fasting and brought relief and security to them.