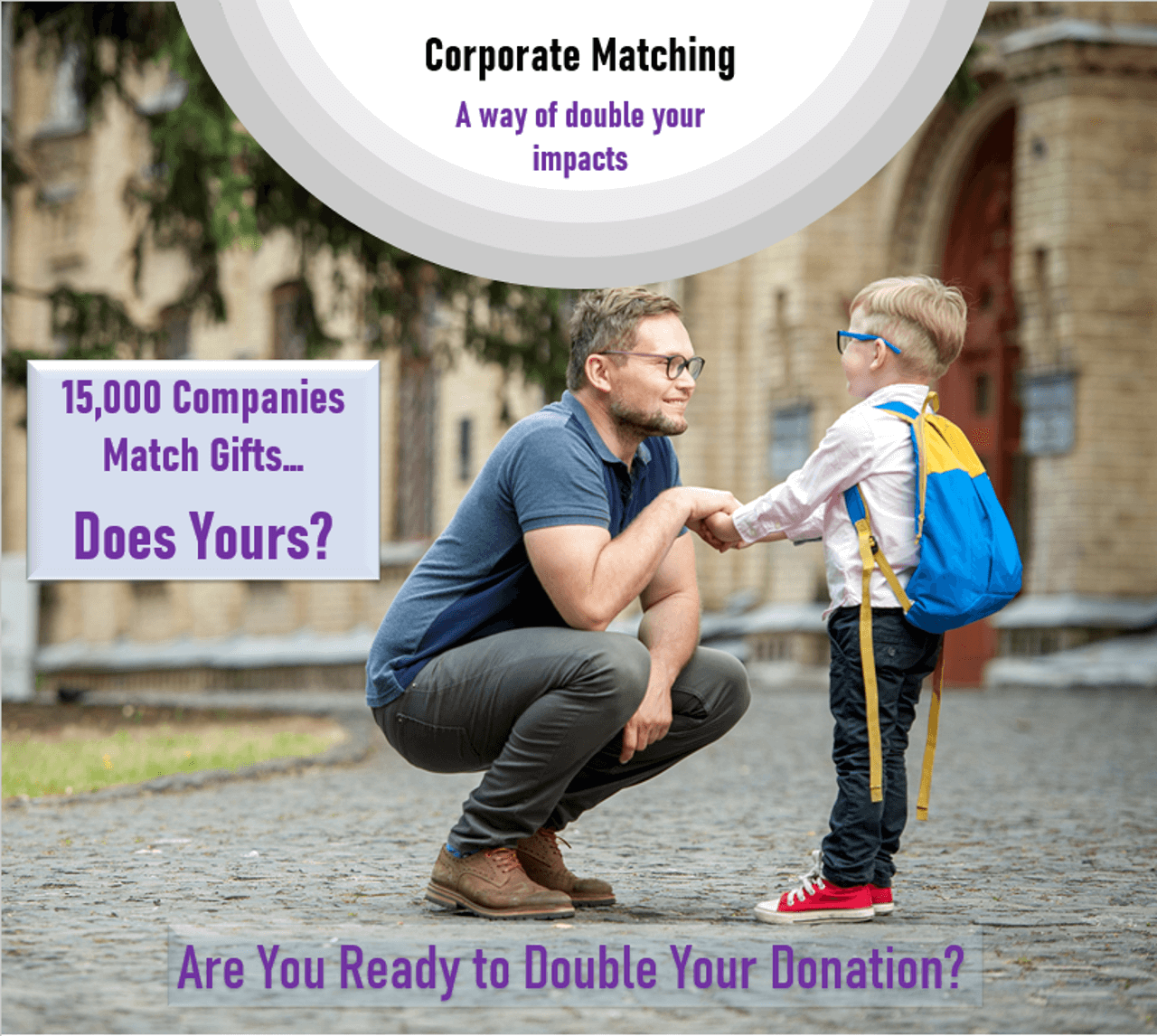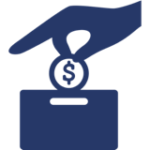 Make your donation & keep your receipt
Once you make a donation, be sure to keep your receipt. Many corporate matching programs will give you up to one year after your donation to request a match. In addition to your cash/credit donation, your employer can actually match stocks/bonds and volunteer hours. Already donated? Proceed to the next step.
Search your employer & submit your matching request
Use the search bar to verify if your employer will match your gift and to view their matching process. Can't find your employer or not sure about your employers process? Please email us at director@projects4humanity.org

Verify your donation was matched
Once you've completed your employer's matching gifts process, let us know by emailing us at director@projects4humanity.org. Because every employer has a unique matching gifts process, it can take up to a few weeks for your employer to match your donation. Our team will notify you once your donation is successfully matched.